Staffing & Employment Agency Queens NY | Recruitment Agency
Best Employment & Staffing Agencies Queens NY understands the local job market and can help candidates and hiring managers with their employment needs. Employment agency in Queens NY has been connecting job seekers with leading employers for nearly three decades. Contact our Queens NY office to speak with a recruiter today.
Temporary Staffing Agency Queens NY
Temporary Staffing Agency, TempWork247 has many offices serving in Queens NY area. We committed ourselves to bring employers and job seekers together with results to our customers' satisfaction.
Queens NY Recruitment Agency for Employers
Our recruitment team are specialists in IT engineering, Hospitality, Finance, Skilled Technical jobs and they keep selves updated on futuristic job demands. We are Best Recruitment Agency for Employers in Queens NY and nearby area.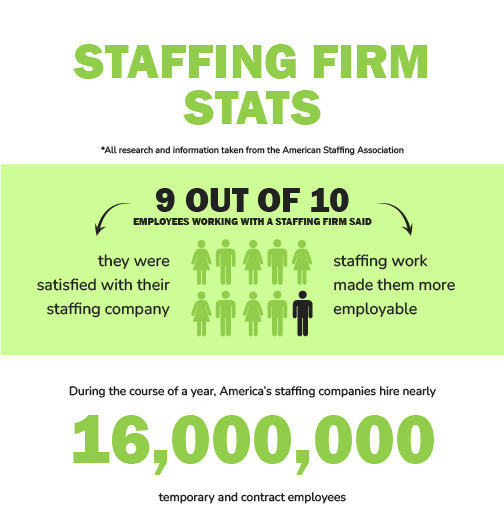 Every TempWork associate is vetted against our eligibility requirements, prior to receiving an assignment to ensure a safe, reliable and well-qualified workforce.
Our recruitment process involves...
Face-to-Face Multifaceted Interview Process
Up to 10 year Professional History Reference Check
Skill Assessment and Competency Testing
Compliance Verification for Eligibility to Work in the United States
1-on-1 Industry-Focused Recruiter Management Service
Once a candidate meets the necessary requirements, the candidate will attend a 1-on-1 senior management orientation which provides information on T-Work Staffing onboarding procedures including but not limited to...
Annual Workplace Safety Training Courses
Professional Ethics and Code of Conduct
Employee Rules & Regulations Policy
Dress Code Requirements
Time Reporting Procedures
Annual 10-panel Drug Screening for Illegal Narcotics and Alcohol Abuse
All Inclusive Flat Bill Rate
All of the employee's burdens including federal, state and local city payroll taxes, unemployment insurance, worker's compensation, affordable healthcare expense coverage are covered by our competitive All-In-One Flat Billing Rate.
TempWork Staffing Solution provides an incredibly convenient and affordable solution that is unmatched by other staffing companies.